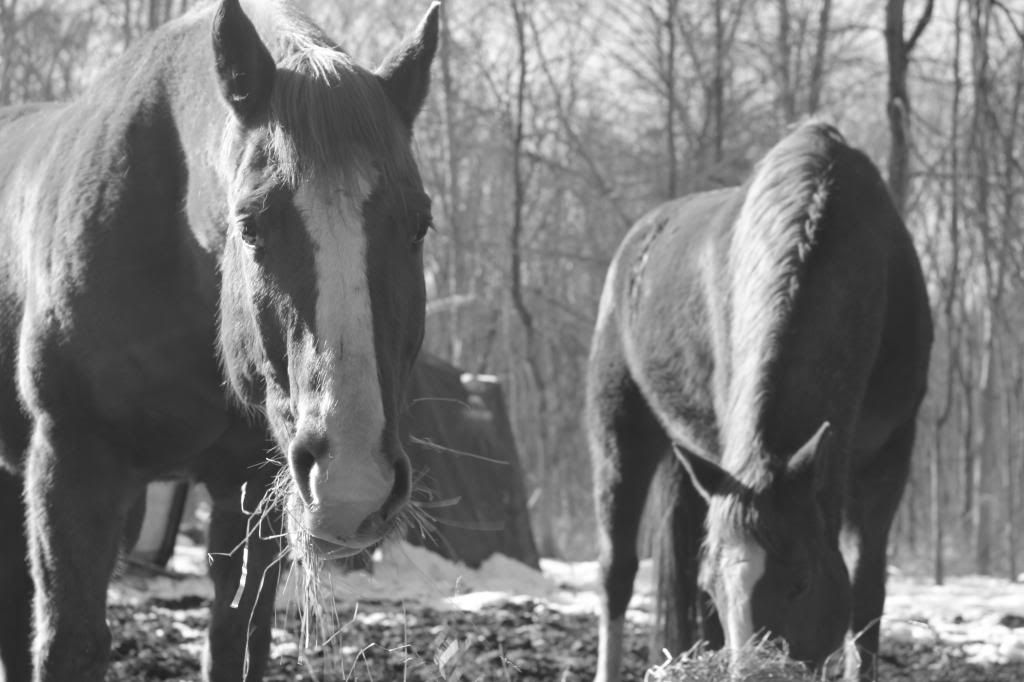 Dedicated to the Rescue and Rehabilitation of Unwanted, Abused, or Neglected Horses


*************************
Liberty Equine Rescue was founded on April 17, 2009 and is located in Morris County, New Jersey.
We are a nonprofit 501(c)3 charitable organization.
Our views are anti-slaughter.
Our hope is to educate the public about equine issues regarding livestock auctions and the slaughter of America's horses.
Liberty Equine Rescue relies entirely on donations to house and feed our horses.
ALL DONATIONS ARE TAX DEDUCTIBLE
Please consider a donation or sponsorship, so we may continue to grow, and help more horses in need.
Paypal donations are greatly appreciated!
libertyequinerescue@yahoo.com


All horses are vaccinated twice yearly, and farrier work is done every 6 to 8 weeks. We follow a six time per year worming schedule.
All horses are spoiled with love...and treats.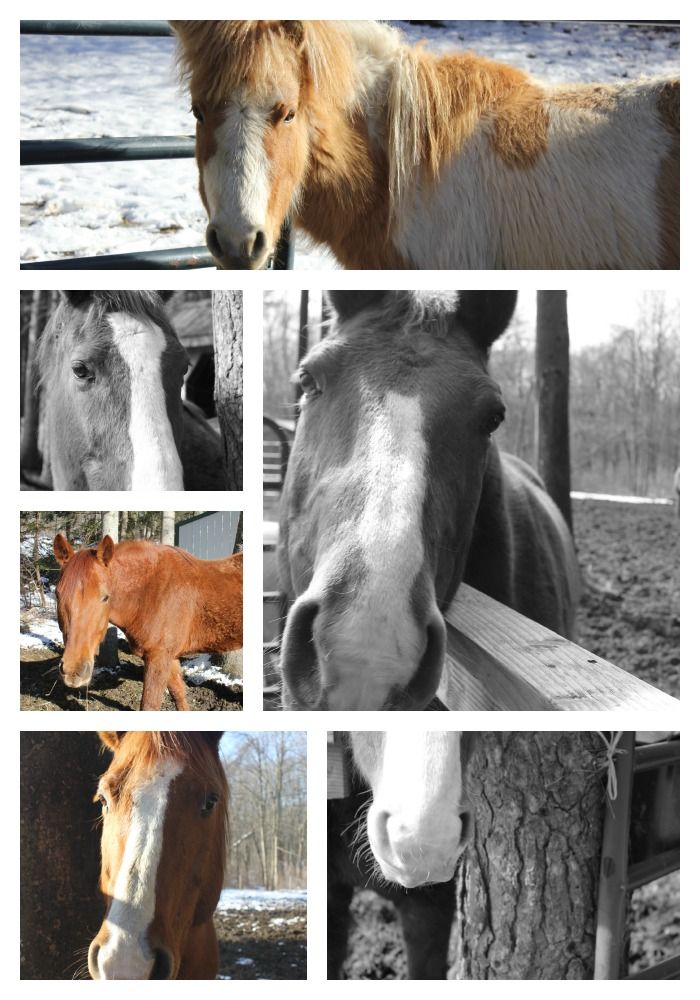 There are many opportunities for you to help the horses of Liberty Equine Rescue. Visit our Donate page to see how you can help.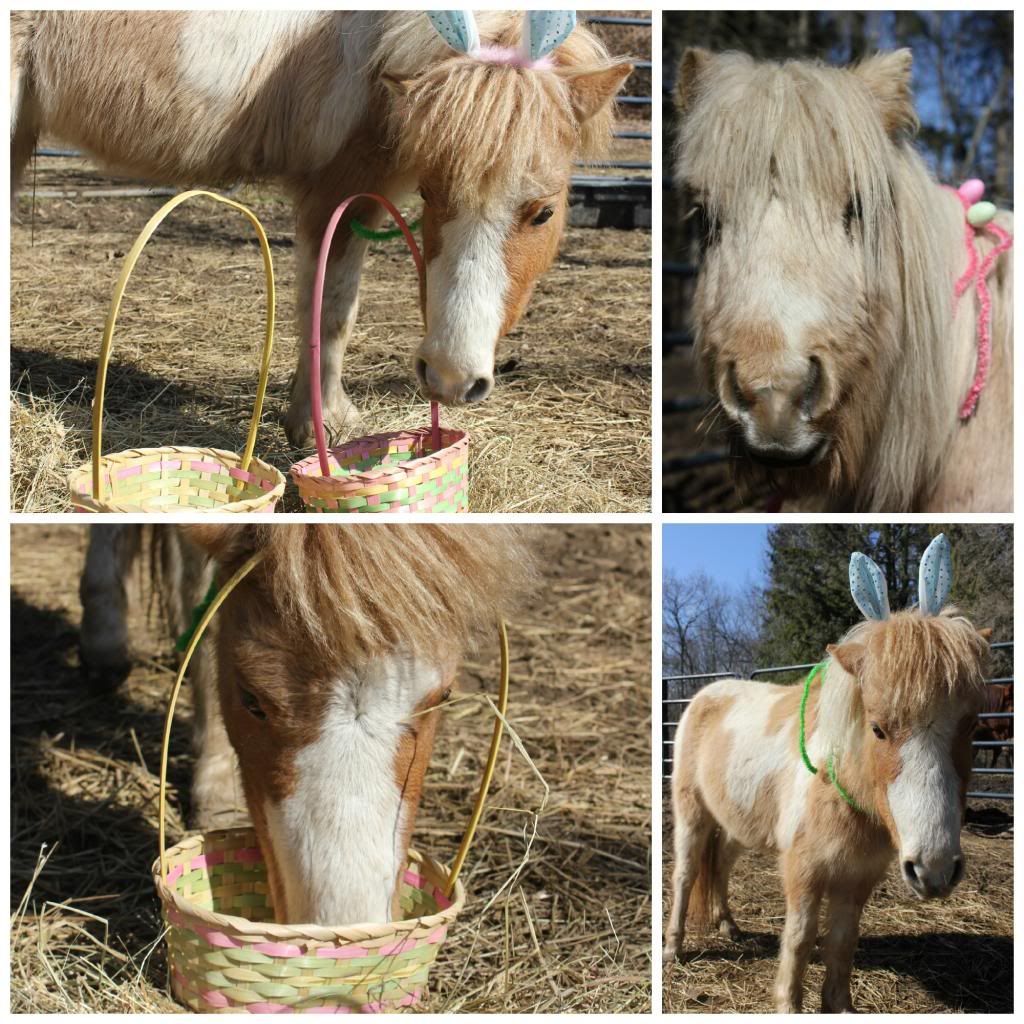 Liberty Equine Rescue needs the help of our local community to survive! We CAN NOT do this without you! PLEASE HELP!!


We are in desperate need of many items from our Wish List. Please consider a gift to our horses.
Bag of baby carrots - $3
Bale of Hay - $6
Wormer - $9
Small bag of treats - $8
Salt block - $8
Mineral block - $12
Large bag of treats - $14
Bag of grain - $15
Bag of hay cubes - $18
Bag of Goldie's L/S grain - $32
Hoof trim - $35
Vaccines - $100

Please indicate with your payment the item(s) you are donating.






Please contact us at libertyequinerescue@yahoo.com should you have any questions regarding our organization.

*************************

If you are considering a donation to LER, you may send a check, money order, or cash to:
Liberty Equine Rescue
P.O. Box 447
Denville NJ 07834
ALL DONATIONS ARE TAX DEDUCTIBLE
"Life, Liberty, and the Pursuit of Happiness."





Register Our Cause -
Liberty Equine Rescue